Every client is different and depending on key factors, the results are too. Ultimately, with dedicating the time and effort needed to reach your goals, Prime Fitness Pasadena will share this commitment with you. Take a look at some of the clients that are a testament to success.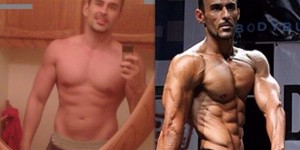 December 2011               June 2012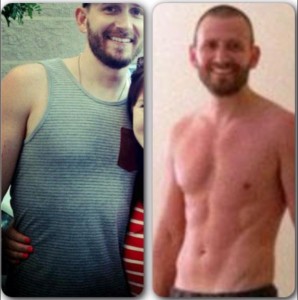 Week 1                           Week 13
.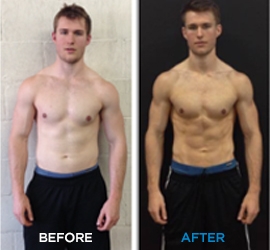 December 2013           February 2014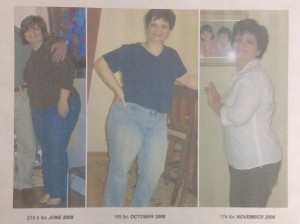 June 2008       October 2008      November 2008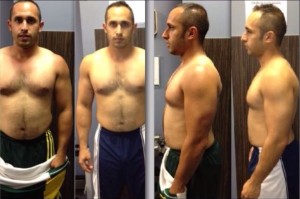 Week 1        Week 7        Week 1        Week 7 (12lbs lighter)